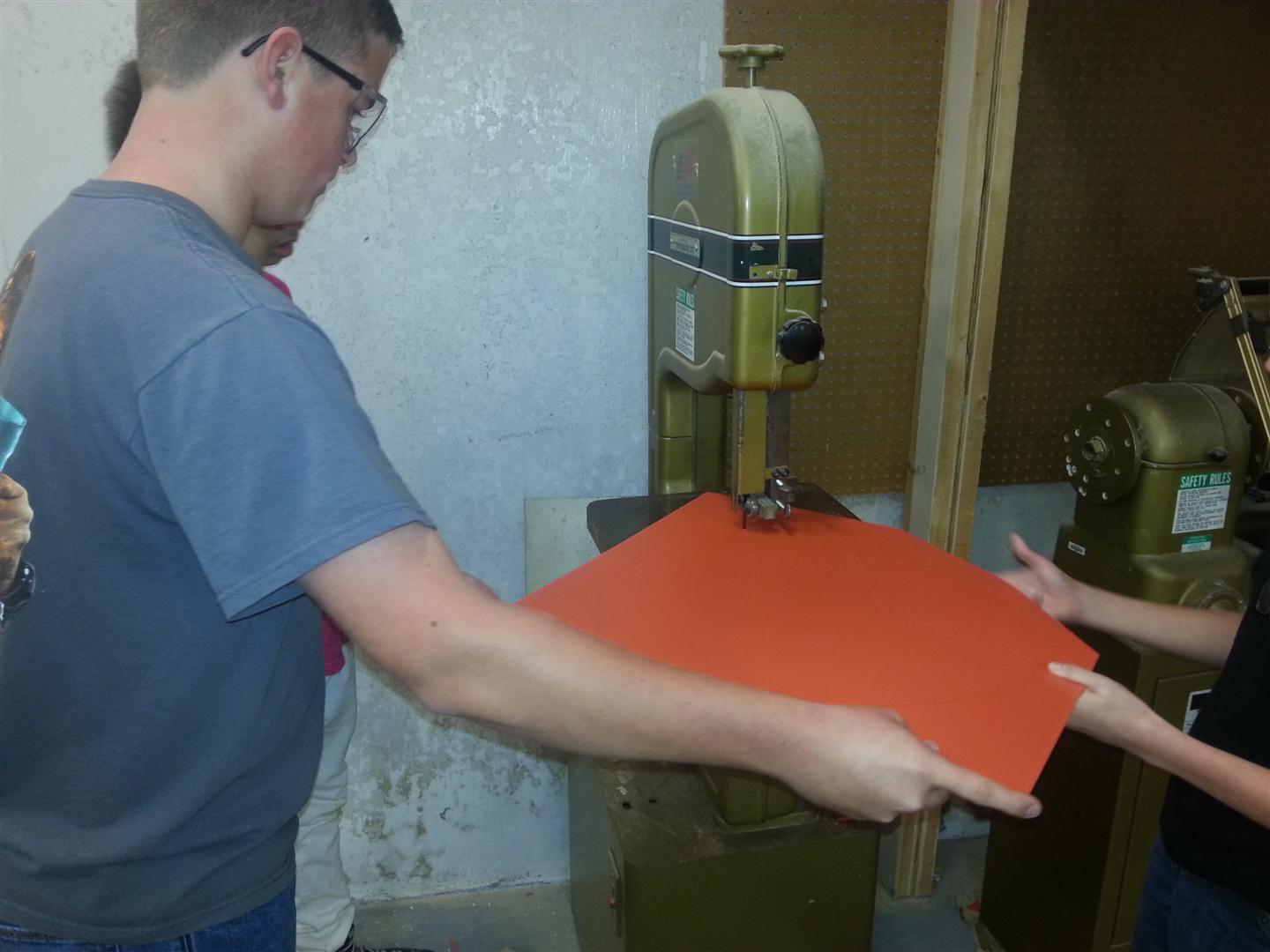 Agriscience Education courses are designed to introduce students to the Agriculture, Food and Natural Resources cluster.
There are five pathways to successful careers related to Agriscience Education:
1. Power, Structural, and Technical systems
2. Environmental and Natural Resources Systems
3. Agribusiness Systems
4. Animal Systems
5. Plant Systems
Classroom, lab facilities, and onsite visits are used to provide students with educational opportunities in and about the diversified field of agriculture, food, and natural resources. The classroom and laboratory provide a safe and appropriate setting for active, structured, and stimulating student learning and assessment. Courses in Agriscience Education emphasize Supervised Agricultural Experience Programs and provide opportunities for personal and professional growth through FFA activities that are integrated into classroom instruction.