Elba School Is Accredited By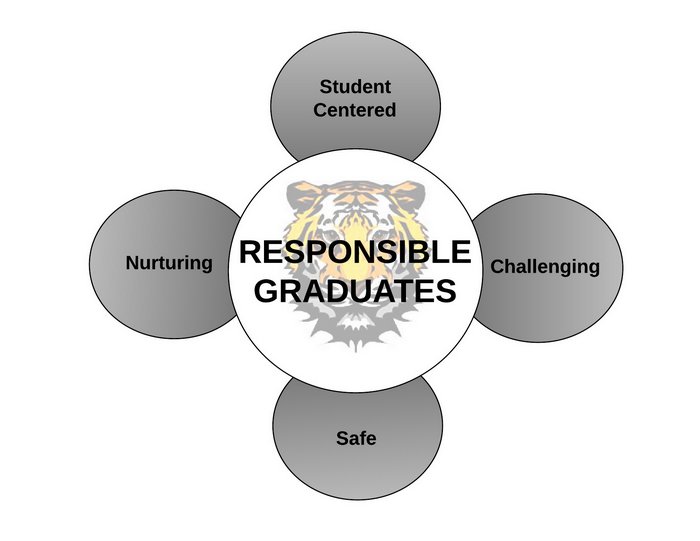 The Elba City Schools provide a challenging education in a student-centered, safe, nurturing environment. The needs of students are addressed through rigorous, relevant curriculum and effective instruction that produces graduates who contribute responsibly in a global community
In order to accomplish the mission, the Elba City School System is committed to:

Continuous school improvement while ensuring physically, emotionally safe and inclusive learning environments.

A caring climate of respect and support among all stakeholders.

Challenging students of diverse abilities and interests through relevant content, varied teaching strategies and effective, engaging instruction.

Preserving and expanding collaborative and cooperative home/ school/community relationships.

Recruiting and retaining highly qualified, technically proficient faculty and staff engaged in continuing professional development and data-informed decision-making that promotes student success.